Power Tools Accessories and Parts
Browse power tool accessories, including drill bits, saw blades, hole saws, nail, staples and more. Get the right accessories for the job at
CRAFTSMAN®.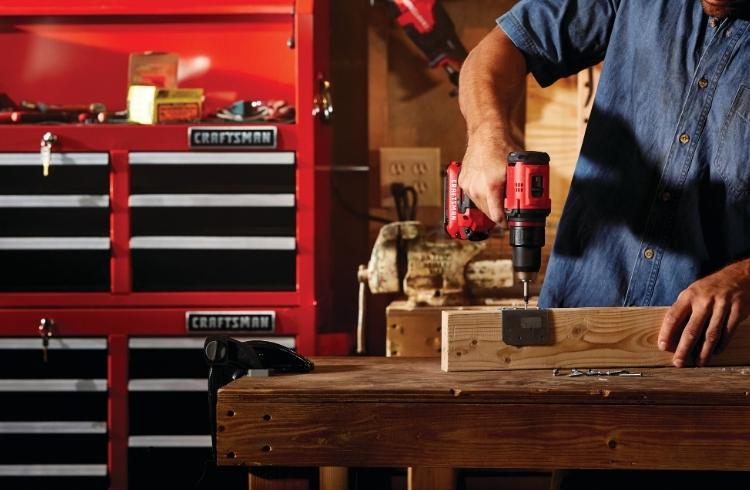 Optimize drill performance with CRAFTSMAN® drill bits and drill bit sets. Get the specific drill bit for every application at
CRAFTSMAN®.
Optimize saw performance in a variety of materials with CRAFTSMAN® saw blades. Available in a full range of sizes, CRAFTSMAN® makes it easy to find the right blade for your application.
Oscillating Accessories
(18 Results)
Expand the functionality of your oscillating tool with accessories ideal for a range of tasks. Offering a full range of products, it's easy to find the right accessory for a variety of materials.
Equip your workshop with durable hole saws available in a variety of sizes. Cut holes in wood, metal, plastic, and more with a large range of hole saws from CRAFTSMAN®.
Nails and Staples
(5 Results)
Easy to use nails and staples are available in this collection.  Browse our collection to match our offerings to your power tools.