Automotive
CRAFTSMAN® mechanics tools are made for automotive technicians at every skill level, from DIY to master mechanic. Choose from mechanics tool sets, wrenches, ratchets and sockets, hand tools, power tools, lifts, specialty tools, tool storage, creepers, and shop stools.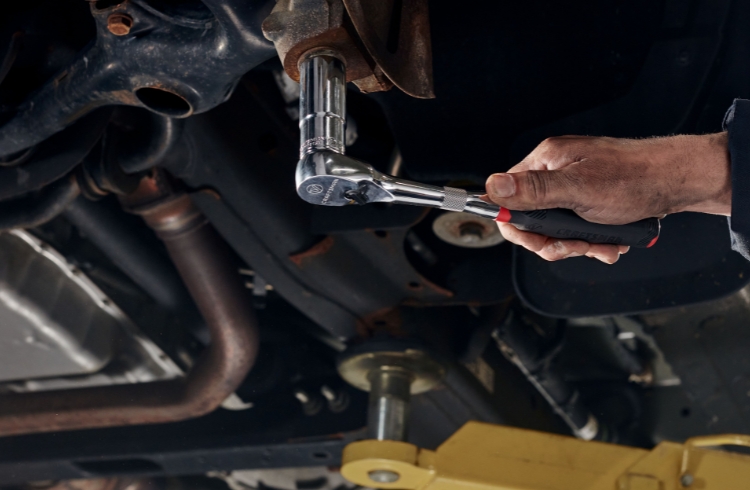 Take pride in your ride with CRAFTSMAN® individual sockets and socket sets. Featuring a full range of metric, standard, deep, and shallow socket types, you can find the right fit for the task at hand.
CRAFTSMAN® offers a variety of automotive wrenches. Designed for both pro mechanics and enthusiasts, these crowfoot, combination, ratcheting, and torque wrenches deliver strength and longevity.
Automotive Specialty
(51 Results)
CRAFTSMAN® automotive specialty tools are made for mechanics of any skill level. From mechanic's tool sets to wrenches, ratchets, and power tools, get what you need to ride with pride.