Automotive
CRAFTSMAN® mechanics tools are made for automotive technicians at every skill level, from DIY to master mechanic. Choose from mechanics tool sets, wrenches, ratchets and sockets, hand tools, power tools, lifts, specialty tools, tool storage, creepers, and shop stools.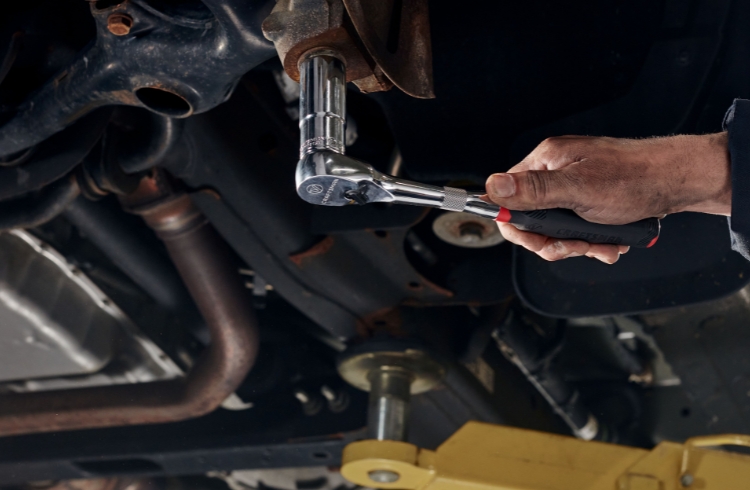 V-Series™ Wrenches
(7 Results)
Work quickly and efficiently without sacrificing strength. Available in a variety of sets and specifications, V-Series™ Wrenches deliver outstanding performance for challenging jobs.
V-Series™ Mechanics Tool Sets
(6 Results)
Tackle a variety of routine jobs with CRAFTSMAN® V-Series™ Mechanics Tool Sets. Designed to withstand heavy use, these durable tools deliver top-of-the-line performance.