Nailers and Compressors
View Craftsman's range of nailers and compressors for a wide variety of jobs, including finishing, framing and more.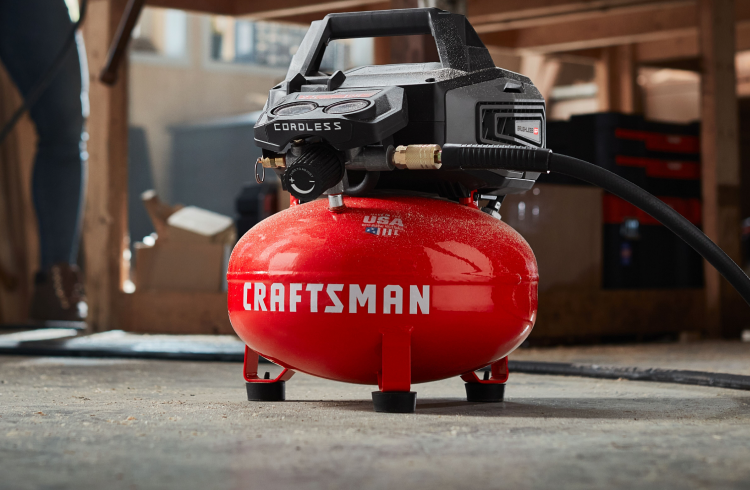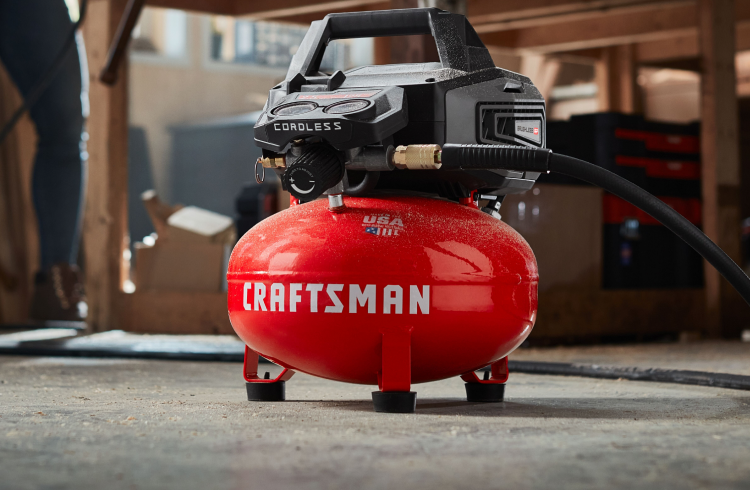 Finish Nailers
(8 Results)
Attach trim, molding, or other decorative elements with versatile CRAFTSMAN® Finish Nailers. Ideal for a variety of finishing work, these tools are engineered for precision and performance.
Air Compressors
(10 Results)
View portable, cordless and corded air compressors for all your compressor needs. Get the right tool for the job, including kits and more with Craftsman.
Fasten materials quickly with CRAFTSMAN® Brad Nailers. Ideal for construction, woodworking, and residential projects, these tools deliver power and precision for a variety of applications.
Framing Nailers
(2 Results)
CRAFTSMAN® provides a large offering of powerful framing nailers engineered for a variety of applications. Designed to be lightweight, these tools deliver speed and precision on the job.
Shop All Nailers and Compressors
(14 Results)
Work with the convenience of cordless V20* Nailers. Designed for prolonged use and delivering consistent firing power, CRAFTSMAN® cordless nailers are available in a range of options from Framing, Brad to Finish.