Wood Cutting Tools
Chop your workload down to size with a wide range of wood-cutting tools. From chainsaws to loppers, CRAFTSMAN® delivers the performance needed to tame the outdoors.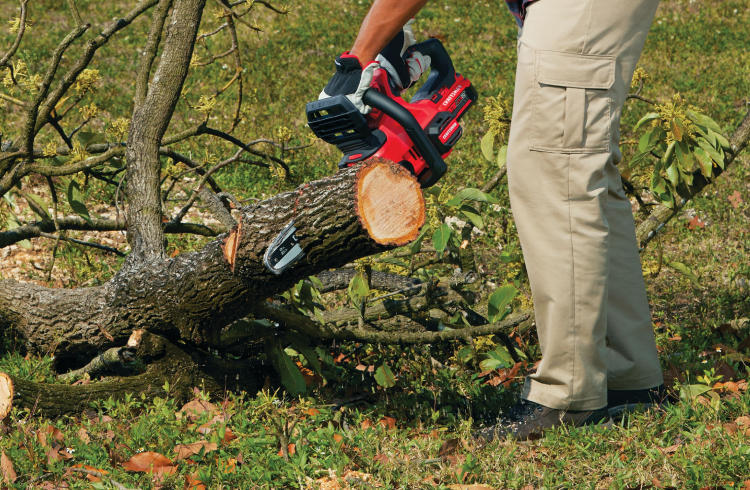 It's hard work, but you've got an edge with the CRAFTSMAN® lineup of gas chainsaws, cordless chainsaws, and corded chainsaws. They're designed to perform, helping saw through your challenges and cut your workload down to size.
Cut and trim wood with ease with CRAFTSMAN® loppers designed for a wide range of landscaping jobs. Capable of scissor-like cuts, these tools make quick work of troublesome branches and limbs.
CRAFTSMAN® pole saws are tools used for cutting and pruning trees and shrubs that are difficult to reach from the ground. These saws are designed to be attached to a long pole, allowing the user to reach branches that are high up or in hard-to-reach places.
Log Splitters
(3 Results)
Split logs efficiently and tackle heavy-duty work with a CRAFTSMAN® log splitter. Featuring a durable design, these powerful tools take care of thick wood with ease.