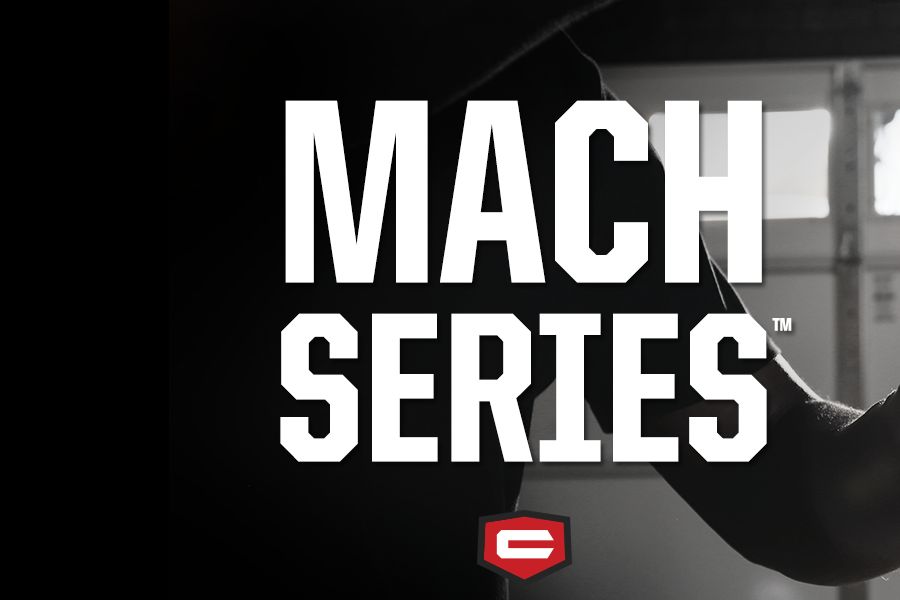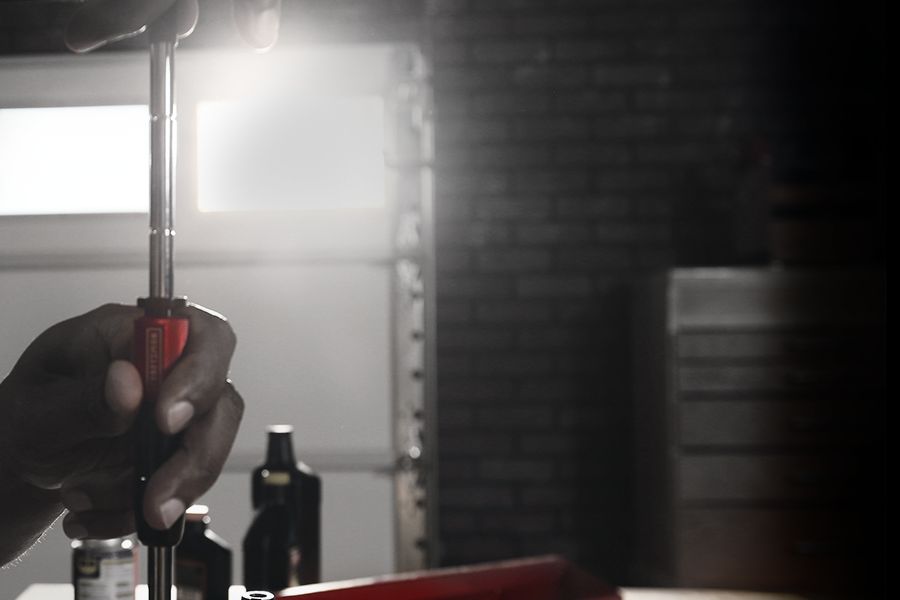 Instant MACH Series Toolset
Includes 3 of the most popular tools.
MACH Series 3/8-IN Drive Ratchet with roto-flex head that rotates 270° for increased access and better maneuverability.
MACH Series 11-PC Bit Driver Set for fast, continuous rotation without needing to reposition your hand.
MACH Series 8-IN Adjustable Slide Wrench that is 5X faster to use than standard adjustable wrenches. Black Finish adds durability, looks sleek, and wipes clean easily.
Lifetime Hand Tool Warranty nbsp;provides peace of mind