MEET THE NEW
OVERDRIVE™ MECHANICS TOOLS
CRAFTSMAN® OVERDRIVE™ mechanics tools make the most challenging applications seem almost effortless. Featuring sockets, ratchets, wrenches and more. If you're going to do a project – DO IT WITH CRAFTSMAN® OVERDRIVE™ tools!
OVERDRIVE™ Receives 2023 Pro Tools Innovation Awards
CRAFTSMAN® has been honored with several 2023 Pro Tool Innovation Awards, representing best-in-class products across the construction, landscaping, automotive and trade categories.

DON'T LET STRIPPED, RUSTED OR ROUNDED FASTENERS SLOW YOU DOWN
Every mechanic knows the difficulty of removing stripped, rusted and rounded fasteners. OVERDRIVE™ Wrenches and Sockets have Tight Torque Technology™ and are designed to remove fasteners rounded up to 70%*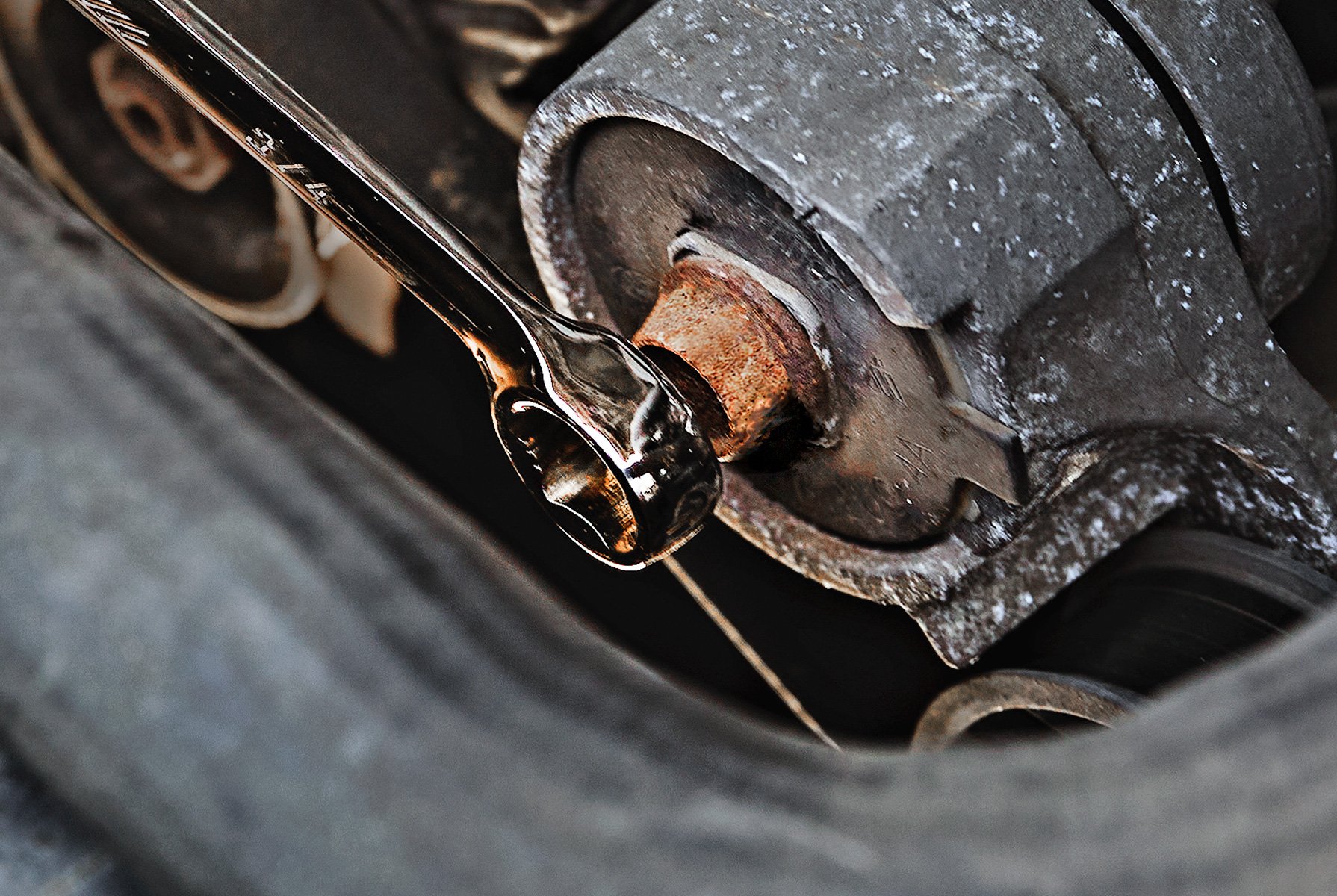 TIGHT TORQUE TECHNOLOGY™ IS DESIGNED TO HANDLE SOME OF THE MOST STUBBORN FASTENERS
REMOVE FASTENERS ROUNDED UP TO 70%*

MAKE EVERY TURN COUNT
Working in confined spaces can be tough, OVERDRIVE™ ratchets offer increased access and precision where you need it most.
Designed with 180 tooth count & 2-degree arc swing for up to 2.5X better access in tight areas when compared to CRAFTSMAN® 72 tooth ratchets.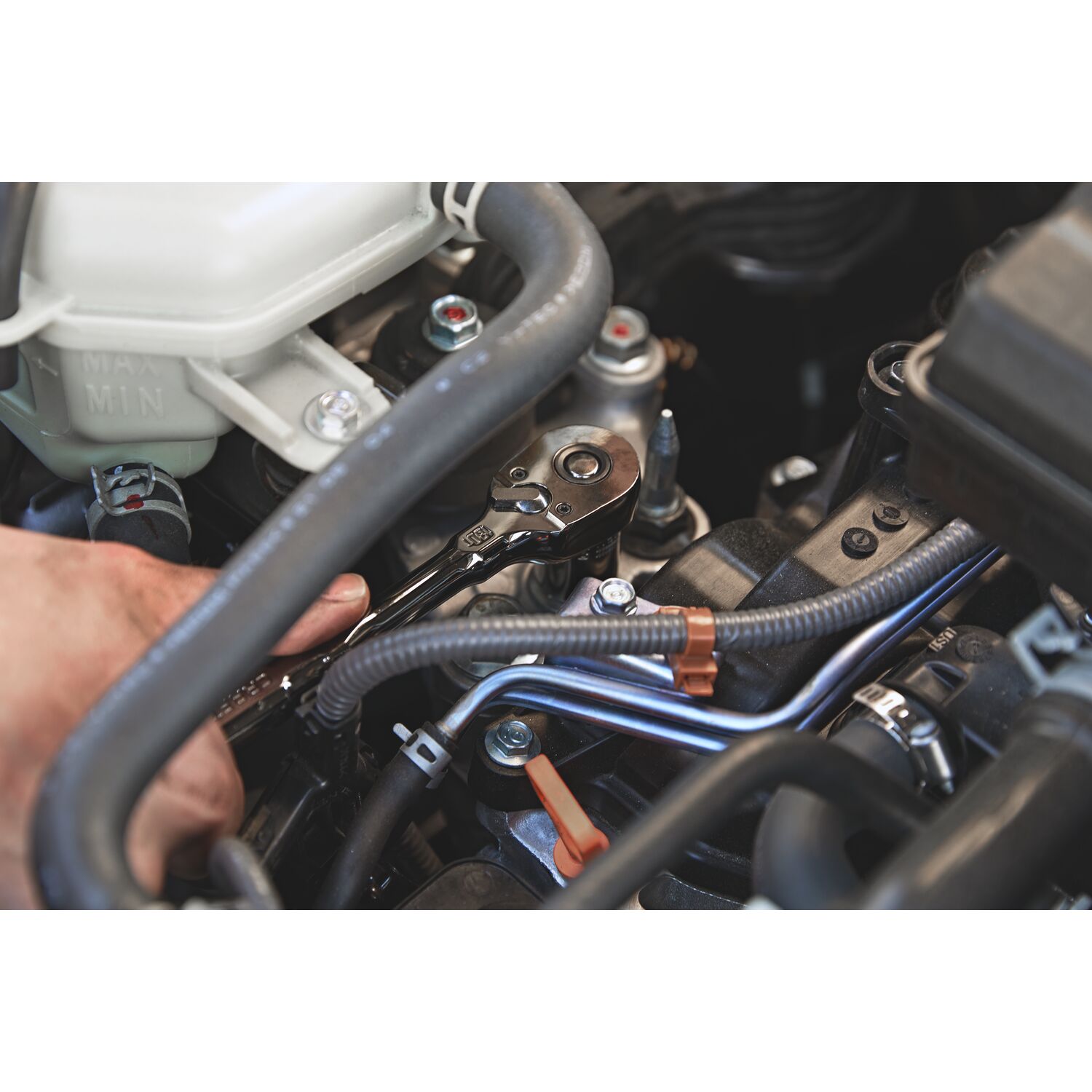 OVERDRIVE™ RATCHETS
INCREASED PRECISION IN CONFINED AREAS
OVERDRIVE™ Ratchets are designed with 2-degree arc swing which allows for small precise movements in confined spots where range and of motion and maneuverability are limited.
OVERDRIVE™ MECHANICS TOOLS

RAMPED UP PERFORMANCE
OVERDRIVE™ MECHANICS TOOLS
OVERDRIVE™ Mechanics Tools offer sleek finishes, easy to read markings, enhanced geometry and are perfect for professional and DIY applications.
LEARN MORE ABOUT THE CRAFTSMAN® FAMILY OF MECHANICS TOOLS
CRAFTSMAN® Mechanics Tools are known for durability, reliability and the innovation. Whether you are a professional or DIYer, our wide range of tools have you covered. 
* On box end of wrenches and sockets