WALL-TO-WALL PRIDE BUILT WITH CRAFTSMAN™
The garage is your domain. The place where every project begins and ends, and every tool represents the opportunity to sharpen your craft. Change tires. Maintain your engine. Tackle the to-do list with your CRAFTSMAN® collection, and when it's time to hang it up for the day, display those tools with pride.
Power Tools
Take on any home improvement project with the high-performance V20* System, including drills, impacts, saws and more.
Outdoor Equipment
Tools for every inch of your yard. Whether you like the convenience of cordless or the power of gas, explore our selection of mowers, blowers, trimmers, and more.
Hand Tools & Storage
Build more, search less. Keep your wrench sets, pliers, and screwdrivers organized with VERSASYSTEM™ storage solutions.
STORAGE SOLUTIONS
YOUR GARAGE. ORGANIZED YOUR WAY.
Own your garage and keep it organized. Explore our collection of customizable VERSASYSTEM™ storage.
Stack, hang, and customize to fit your garage needs
Store, protect, and maintain the condition of your tools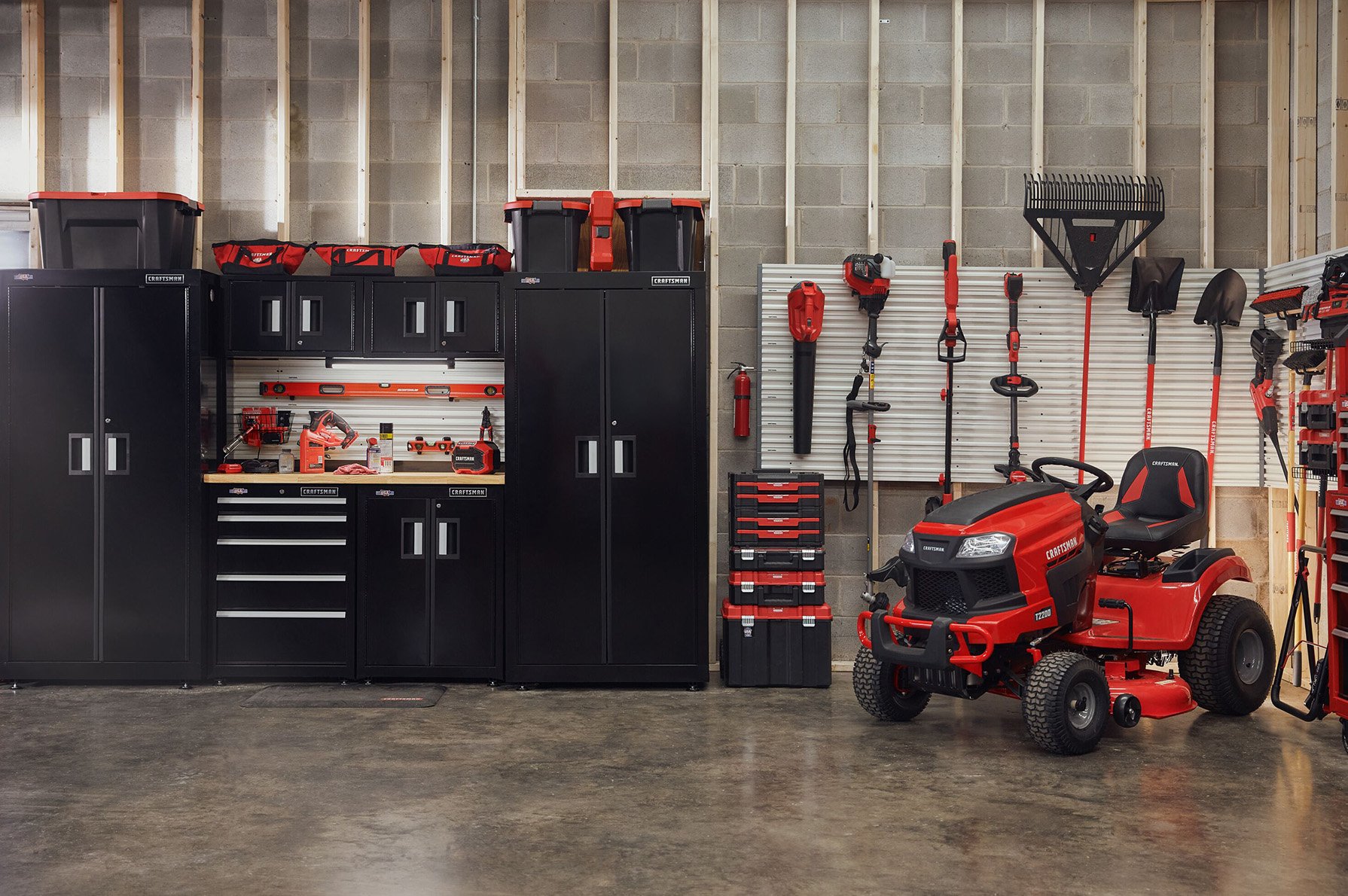 ORGANIZATION AT YOUR FINGERTIPS
CORDLESS POWER. ENDLESS PRIDE.™
Whether you're bringing grand plans to life or tackling the final touches on your project, the V20* System gives you THE POWER TO DO IT ALL – Build. Repair. Restore. Maintain.™
Benefits of Joining
Register your products, view warranty, create your custom wishlist, be the first to know about new products and deals, and join the CRAFTSMAN® community.
PERFORMANCE IN HAND
You get the job done. And you take pride in doing it yourself. That's why you reach for CRAFTSMAN® hand tools, day in and day out. Shop our collection and find the right fit for your next project.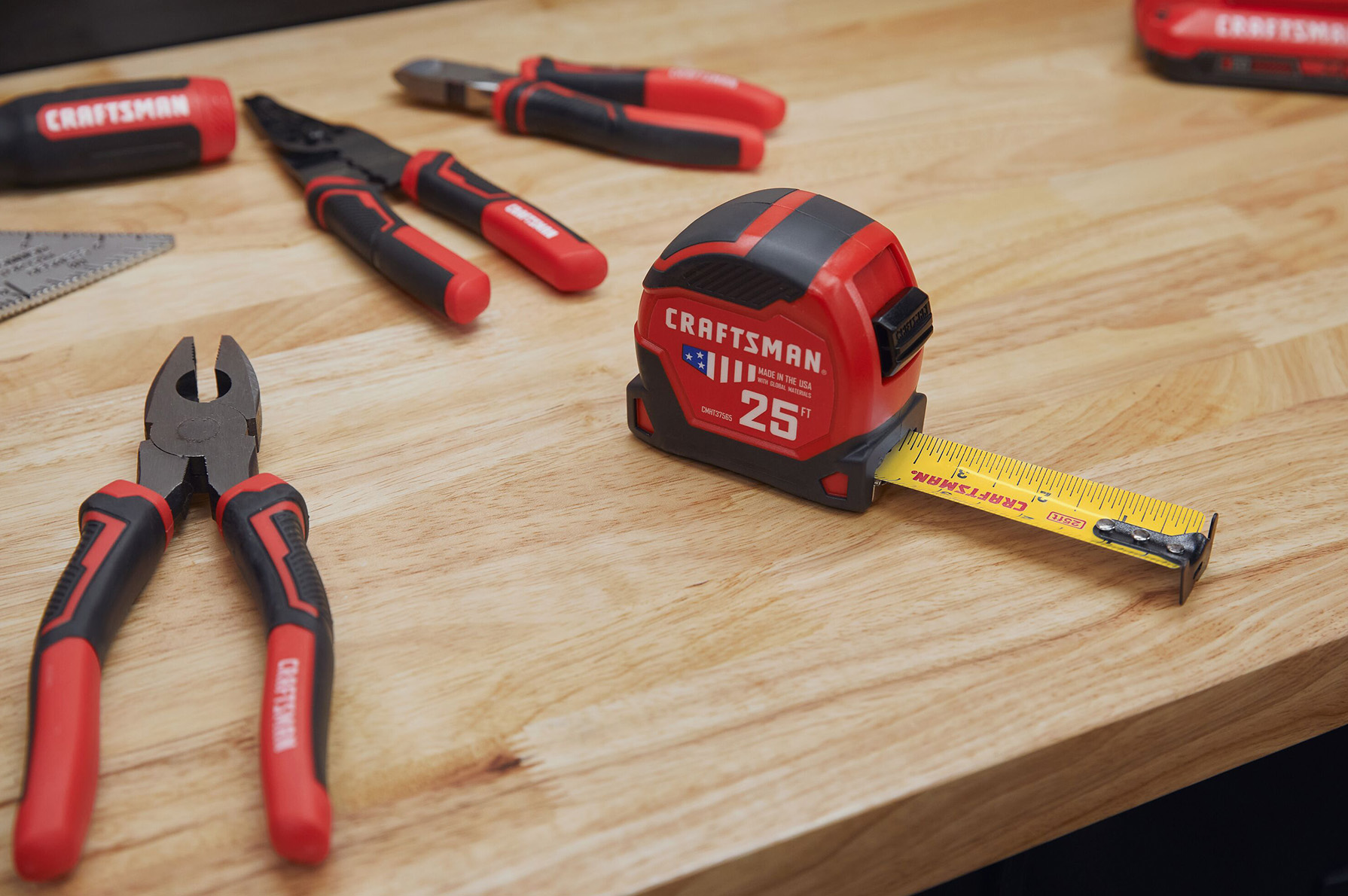 As an Electrician, using these on a daily basis, turning compression connectors and coupling and lockouts. They are perfect in the hand. Feel great and handles are a perfect feel.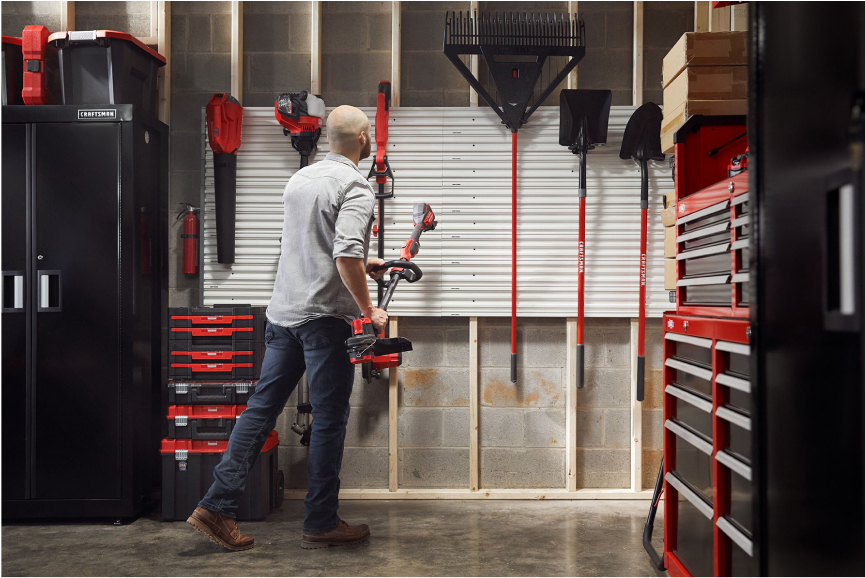 V8SKULLS
Port St. Lucie, FL
SHAPE UP YOUR YARD.
Make your yard the talk of the neighborhood. Whether you like the convenience of cordless or the power of gas, we've got you covered.