Mind of a Mower. Guts of a Truck.
Craftsman Pro Series riding mowers and ZTRs offer cutting-edge performance, strength, and durability. Check out some of the features that make this lineup our best.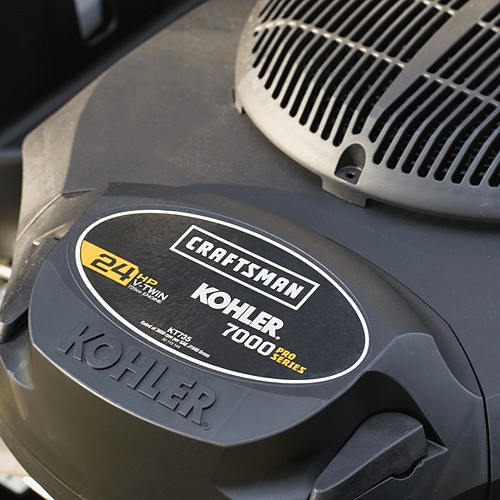 Engine
Pro Series ZTRs feature a Kohler® 7000 Pro Series engine with Dual Hydro-GearTM transmission with oil reservoir and filter. Pro Series Riding Mowers with Turn TightTM Extreme have a Kohler® 7000 Elite Series engine with Tuff Torq® foot-controlled hydrostatic transmission.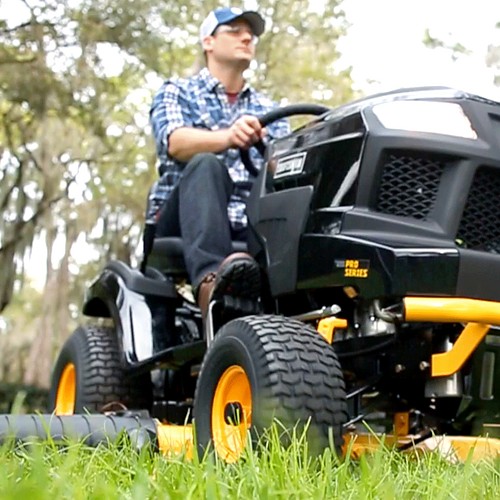 Turning Radius
Craftsman Pro Series riding mowers are equipped with 5" Turn TightTM Extreme Craftsman Exclusive turning system requires less effort for making tight turns, and reduces tire turf tearing. 5" Turning radius is an industry best to save time trimming and navigating obstacles.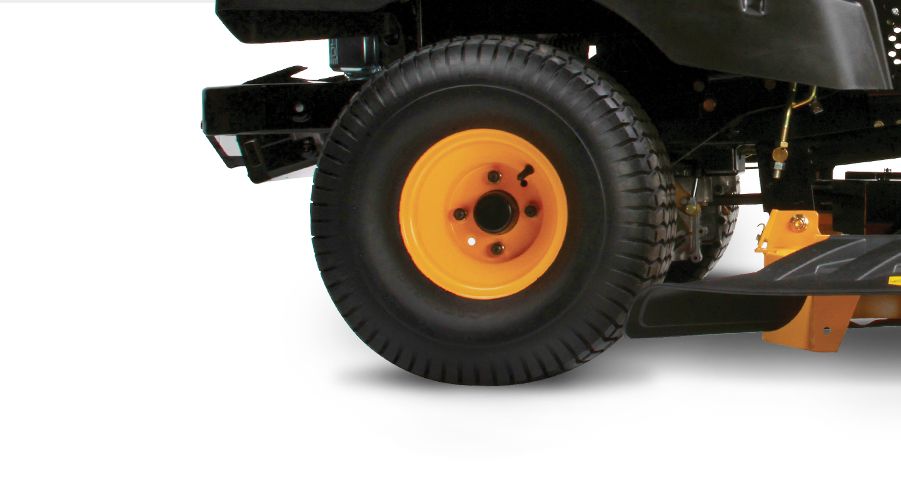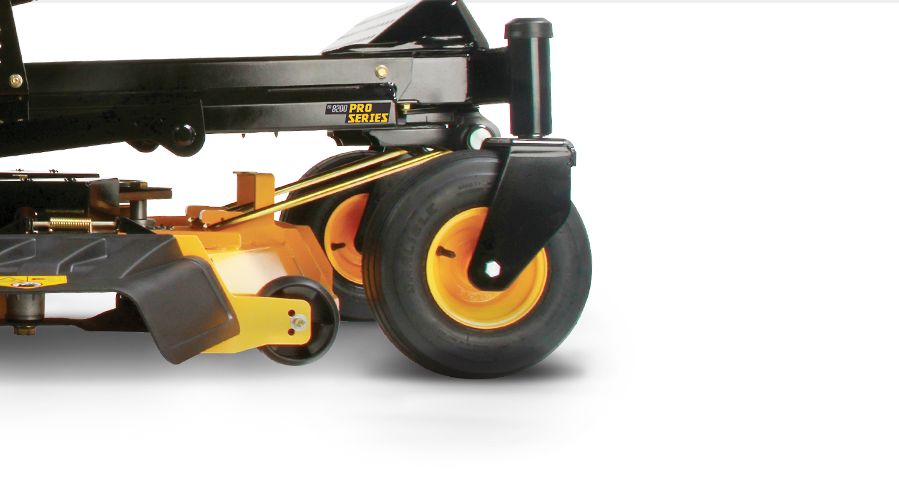 Deck Size
Craftsman Pro Series riding mowers come in a variety of deck sizes to match your lawn size and gate width. With ZTRs ranging from 42"-60" and riding mowers from 42"-54", you'll find the right deck for your yard.
Strength
Reinforced Cutting System (Riding and Garden Series)
· Deep dome and stamped curves for improved airflow
· Heavy-Duty spring loaded lift system for low effort height control
· Heavy-Duty brackets reduce sway and provide a more even cut
Fabricated Deck System (ZTR Series)
· 11-gauge, floating, fabricated with 7-gauge reinforced plate offers improved rigidity
· Easy maintenance and deck removal

---