Bring on the Blizzards
Snow season? So what. Craftsman Pro Series snow blowers feature powerful, innovative designs that make clearing the way a quick and easy job. With adjustable throwing capability, seamless handling and enough torque to take on any storm, you might actually start to look forward to winter's worst.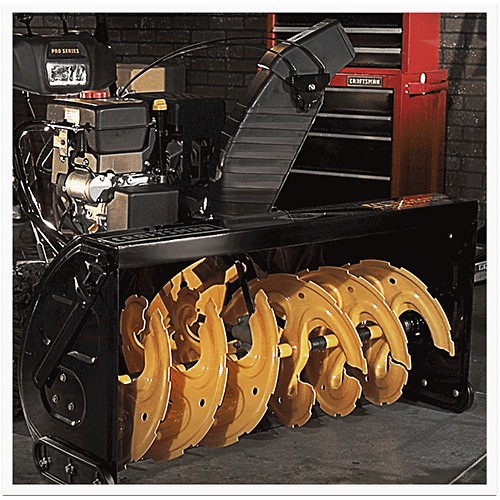 3-Stage Technology
Designed with max muscle and clearing capacity in mind, new 3-stage technology moves snow fast and far.
---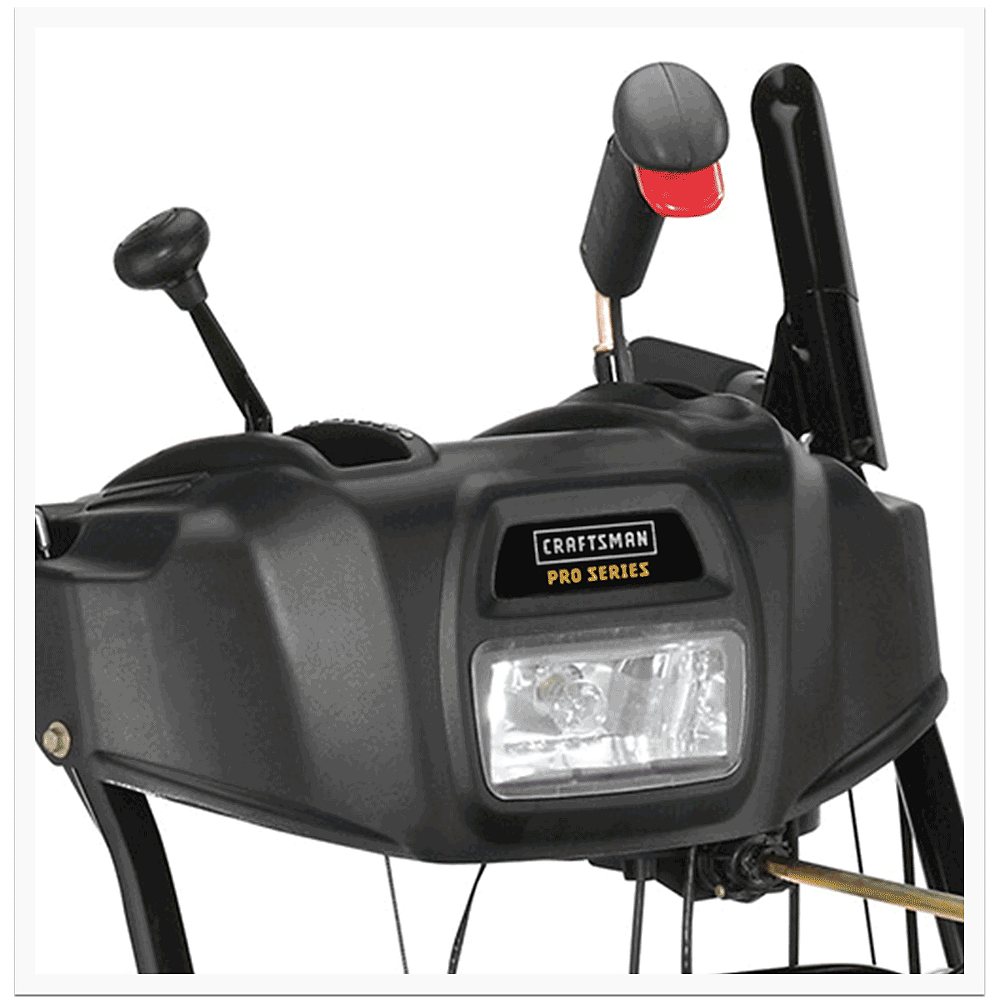 Power Steering
Maneuver through the madness creating wide clearing paths with power and precision.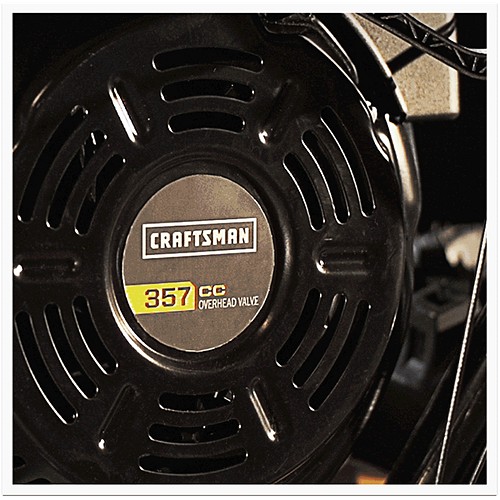 Large Power Engine
Powerful, multi-cycle engines make it easy to clear the way even when winter really piles on the snow.
---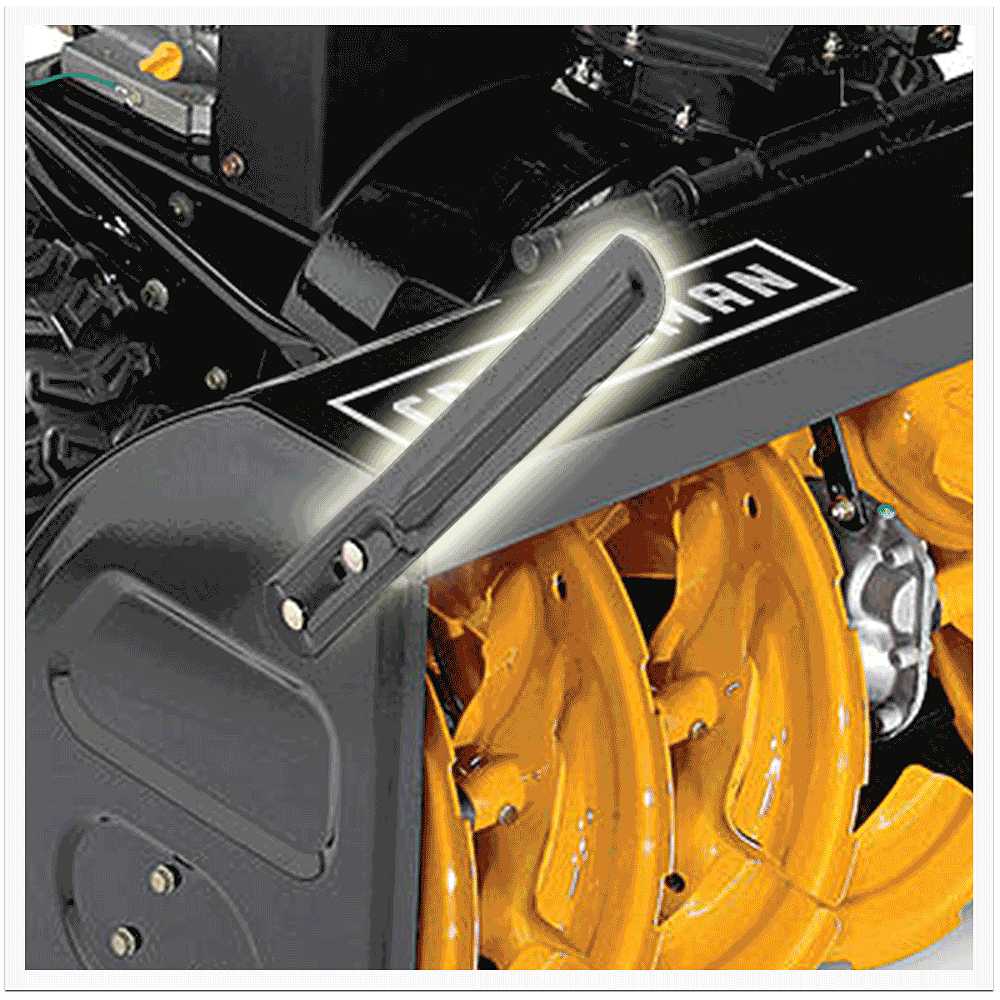 Tool-Less Drift Cutters
Pro Series drift cutters knife through the toughest hard-packed, icy snow drifts with speed and ease.

Top Selling in Snowblowers