Item #

00914895000P
Model #

14895
VersaTrack Shelf Bracket Gives You Versatile Storage Options
Craftsman VersaTrack shelf bracket gives you the ability to add versatile storage options to unused walls. This pair of rugged shelf brackets provide enough muscle to hold up to 50 pounds of tools, supplies and equipment. They're a great match with the Hooktite wire shelf (sold separately). The VersaTrack storage system lets you add customized storage solutions where you need them. The brackets and system are built for easy use.
The VersaTrack shelf bracket incorporates a cam/latch closure that is adjustable and sturdy. A row of pre-drilled holes makes it the perfect place to hang tools. The VersaTrack shelf brackets deliver serious storage for your workshop, garage or basement. The brackets are made of rugged steel and are coated with special paint that resists corrosion.
Craftsman VersaTrack shelf bracket turns unused walls into versatile storage space
VersaTrack shelf brackets are strong enough to hold up to 50 lbs.
Match the shelf brackets with the Hooktite wire shelf (sold separately)
VersaTrack shelf brackets create adjustable customized storage spaces
VersaTrack bracket system is easy to use
Brackets use a cam/latch closure that is secure and adjustable
Ideal storage solution for workshops, garages and basement
Brackets are made of steel
Special paint coating resists corrosion
Integrates with 10" wood shelf or laminate
Craftsman brand quality materials and workmanship
More Information
Feature Highlights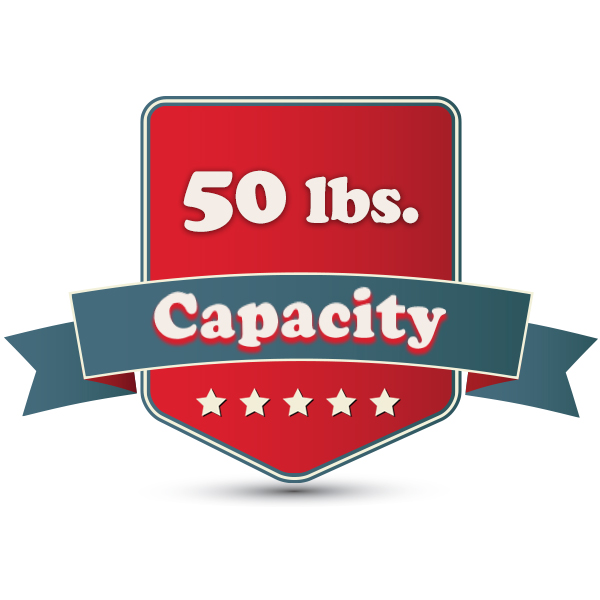 Enjoy the Sturdy Flexibility
Each panel holds up to 50 lbs. of items, offering you even more choices on what you can store out of the way.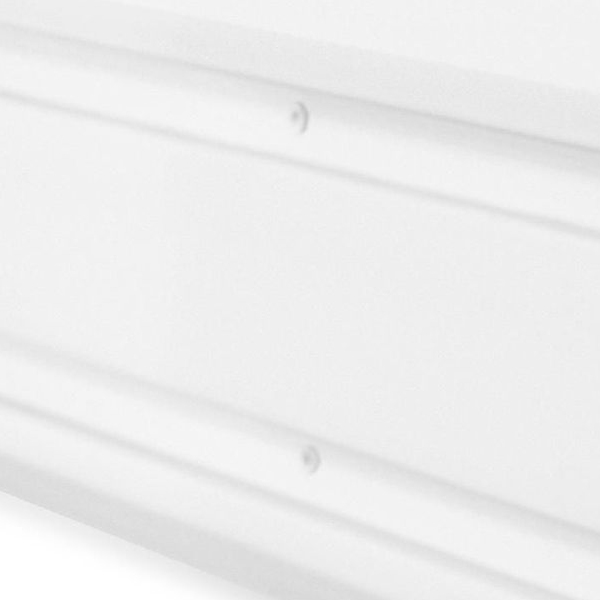 All Steel Construction
Store your tools in a box built from nothing but steel.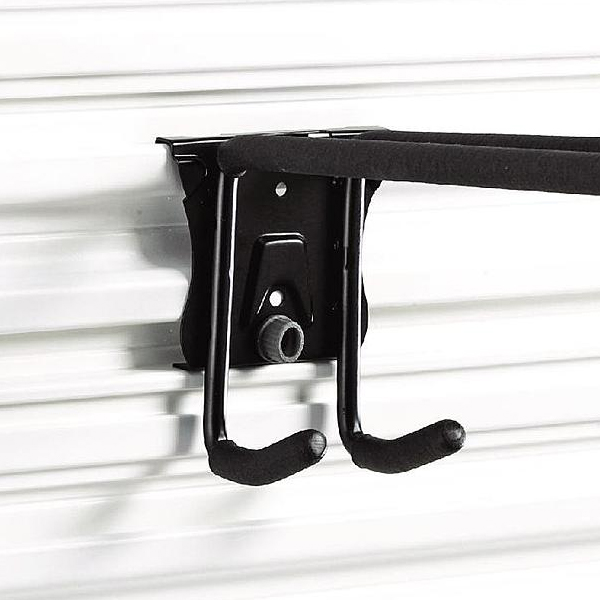 Cam & Latch Mounting
Installation is a breeze and the hold is as tough as nails.
Specifications
| | |
| --- | --- |
| Dimensions: | |
| Overall Dimensions | 3.5"W x 6.7"D x 11.2"H |
| | |
| --- | --- |
| Product Overview: | |
| Item Weight (lbs.) | 0.9 |
| Number Included | 1 |
| Hook & Accessory Type | Accessories |
| Hook Application | Specialty |
| | |
| --- | --- |
| Color: | |
| Color/Finish | Powdercoat Black |
| | |
| --- | --- |
| Capacity: | |
| Capacity (lbs.) | 50 |
| | |
| --- | --- |
| Materials: | |
| Material | steel |
| | |
| --- | --- |
| Package Includes: | |
| Package Contents | 1 Bracket |
Properties
ProductURL
/craftsman-versatrack-shelf-bracket
FulfilledBy
Sears
ItemPNO
00914895000
SoldBy
Sears
BrandName
Craftsman
MfgPartNumber
14895
Identity

SSIN : 00914895000P

UID : 4290093a-ca3b-4dc2-a335-ec6ea1caca54

PartNumber
00914895000P