Home and Outdoor
When it comes to shaping up your yard, look no further than CRAFTSMAN to find the right equipment for you. Whether you like the convenience of cordless or the power of gas, we've got you covered.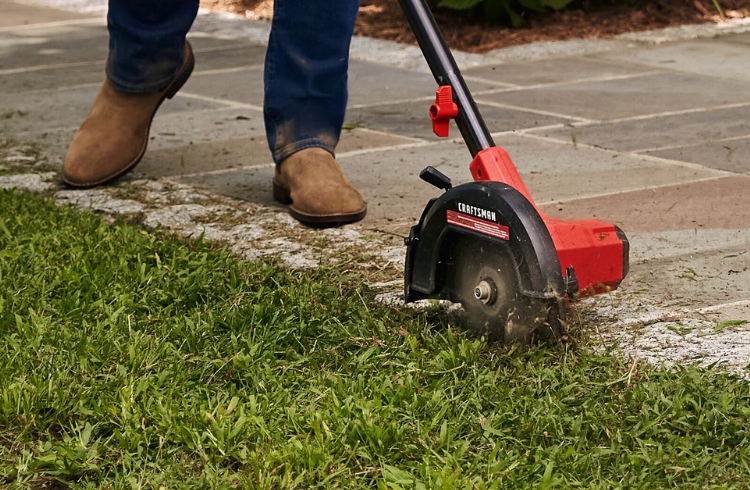 Elevate your home's curb appeal and maintain your yard with a wide selection of powerful lawn mowers designed to deliver professional results.
Find your perfect mower here.
Riding Lawn Mowers
(8 Results)
Take on large lawns and rough terrain with CRAFTSMAN® riding lawn mowers designed to let you take charge of your yard.
Trimmers and Edgers
(40 Results)
Take pride in your lawn, tame overgrowth, and maintain hedges with CRAFTSMAN® trimmers and edgers. Designed to deliver powerful performance, these outdoor tools are ideal for yards and landscapes.
Zero-Turn Mowers
(8 Results)
Get up close and quickly mow hard-to-reach areas with CRAFTSMAN® Zero-Turn Mowers. Powerful and precise, these mowers deliver a manicured cut for a wide range of lawns.