Lawn Mowers
Elevate your home's curb appeal and maintain your yard with a wide selection of powerful lawn mowers designed to deliver professional results.
Find your perfect mower here.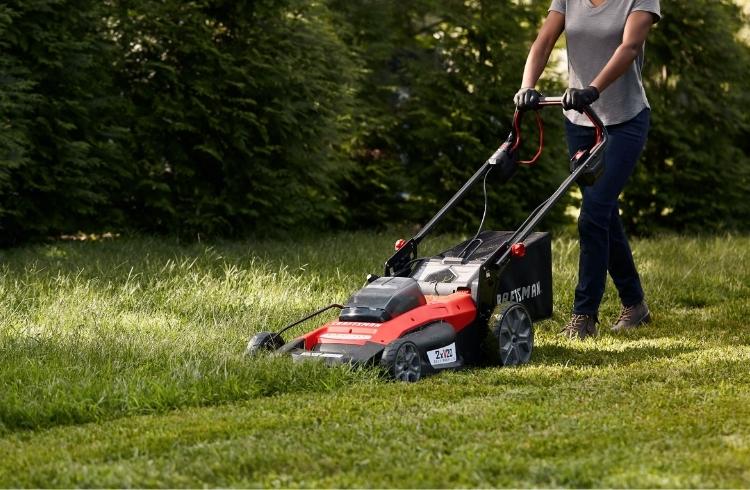 Push Lawn Mowers
(34 Results)
Get a yard you can be proud of with reliable CRAFTSMAN® push lawn mowers featuring powerful BRIGGS & STRATTON® engines.
Find your perfect mower here.
Shop All Mowers
(64 Results)
Make that lawn mowing chore easier with the right lawn mower for your yard and preferences.  Browse through the CRAFSTMAN
®
collection of lawn mowers to explore blade sizes, widths, speeds, riding styles, and more.