Woodworking Hand Tools
CRAFTSMAN® woodworking tools are designed to cover large and small scale projects from refinishing doors or creating family heirlooms.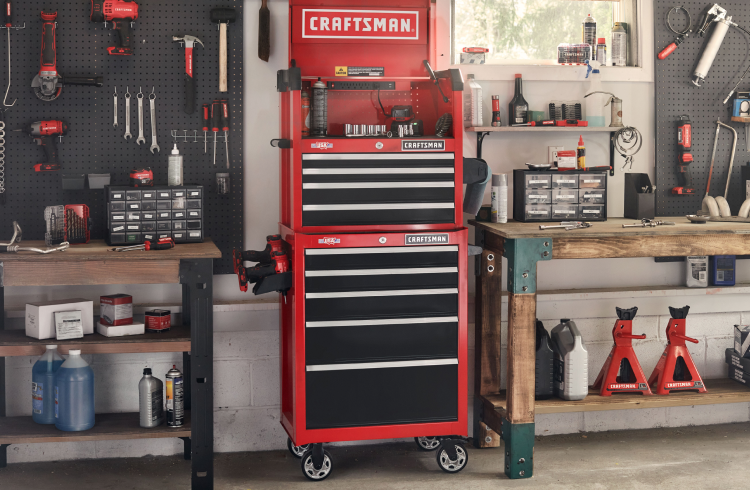 Planes and Surform
(4 Results)
Shape and smooth your woodworking projects with CRAFTSMAN® planes and SURFORM®. Ideal for shaping and removing excess material, these versatile tools can be used on a wide variety of jobs.