Racing for a Miracle
CRAFTSMAN® participated in a tailgating party and fundraiser for Racing for a Miracle at Ace Hardware Headquarters to raise funds for Lurie Children's. Our honorary pit crew, 10 Miracle children, met CRAFTSMAN® #20 Driver Christopher Bell and saw their artwork on his car. Their smiles and excitement were an inspiration to all in attendance.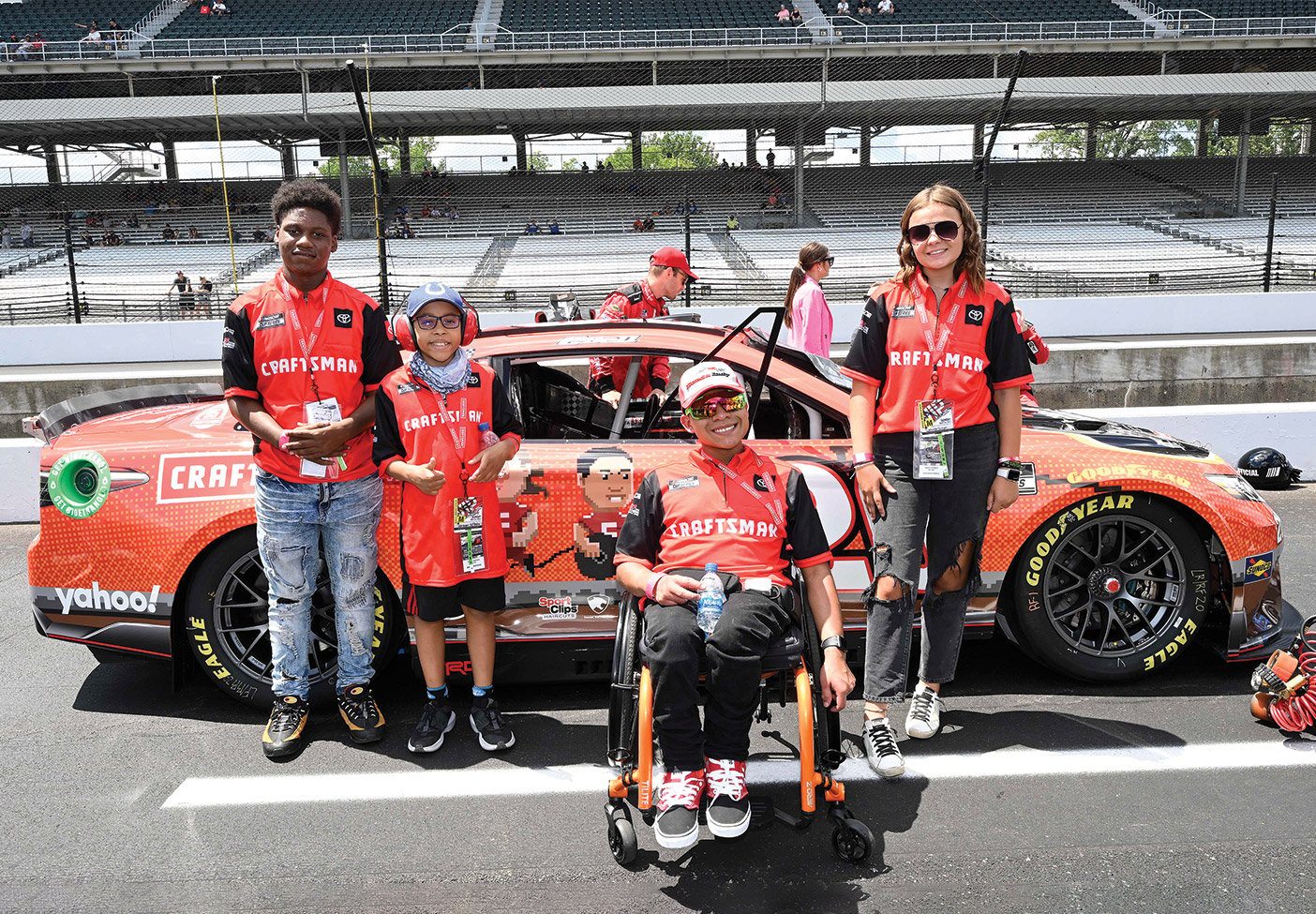 Thank You to the Sponsors in Addition to CRAFTSMAN®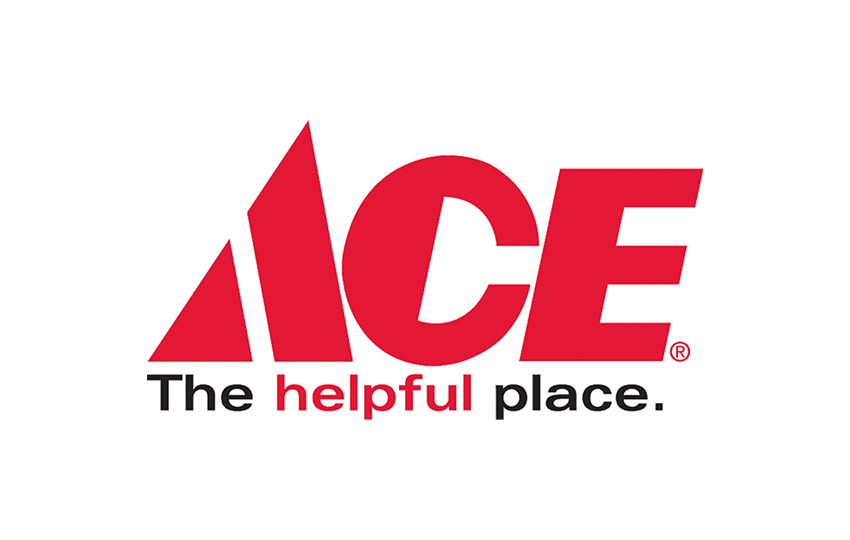 Ace Hardware®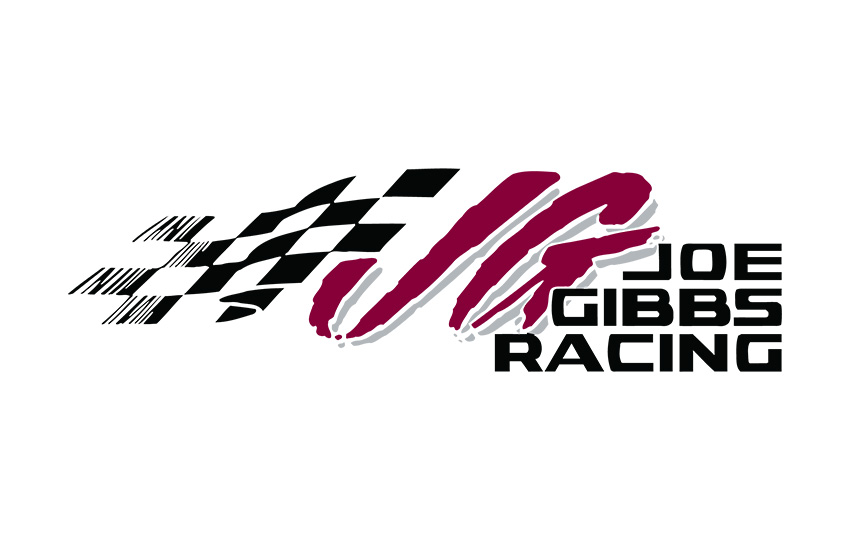 Joe Gibbs Racing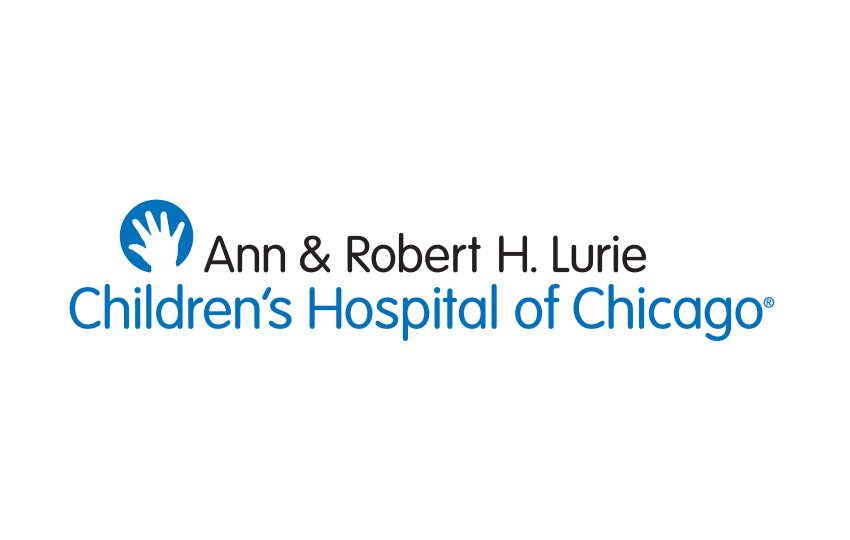 Ann & Robert H. Lurie Children's Hospital of Chicago®
Meet the Stars of the Race
Our honorary crew members have created artwork that is incorporated into this year's 2023 paint scheme which was unveiled on June 29th for the No. 20 CRAFTSMAN® Ace Hardware / Children's Miracle Network Hospitals® Toyota® Camry.
Chase
When he was 2, Chase Ewoldt was diagnosed at Lurie Children's with Atypical Teratoid Rhabdoid Tumor, a rare, aggressive brain tumor. To explain cancer to their young son, Chase's parents used terms from his favorite sport, baseball. They described his cancer is a baseball growing in his head and told him that the doctors were going to help him get better by taking the baseball out. For both the stitches that stretched across his scalp and for his cancer, Chase still refers to them as his "baseball."  Chase underwent successful brain surgery to remove the tumor and aggressive chemotherapy treatments. After many ups and downs, Chase continues to receive treatment at Lurie Children's. In a letter of gratitude to Chase's Neuro-Oncologist at Lurie Children's, Dr. Rishi Lulla, Chase's mother Ellie said, "You somehow made the unthinkable more bearable, and for that, you will always and forever be considered a trusted friend and a precious member of our family."  
Brielle
Brielle was born with a serious intestinal illness in babies known as necrotizing enterocolitis. As a baby, she endured two surgeries at Ann & Robert H. Lurie Children's Hospital of Chicago. Surgeons removed part of her intestine, leaving her with short bowel syndrome, a condition that can make it difficult for a child to eat and digest food properly.  After the second surgery, Brielle was added to a waitlist for a bowel transplant to cure her condition. To nourish her body, Brielle received fluid and nutrition through a vein, and grew up accustomed to wearing a backpack containing the technology that kept her healthy and strong.  After eight years of waiting, Brielle received an intestinal transplant in 2019 – the beginning of "brighter days and greater days," said her mom, Jackie. Since the transplant, Brielle has enjoyed the freedom to do what she loves the most: dancing, both for fun and on her school's cheer team. "Lurie Children's means life long happiness, saviors, and family," Jackie said. 
Grace
As a baby, Gracie was diagnosed at Lurie Children's with an extremely rare disorder known as an auditory brainstem pathway dysfunction, which could potentially affect her hearing and speech development. Gracie began working with speech and audiology therapists on identifying sounds to help with her hearing loss. "Lurie Children's stepped up to the plate and helped her overcome it," says Gracie's mother, Sylwia. Not long after, she was also diagnosed with neutropenia, a condition caused by an abnormally low concentration of white blood cells that leaves the body vulnerable to infections, for which she received treatment for 18 months. She was a perfectly healthy child for three months—until she was diagnosed with juvenile arthritis in her ankles and began a full year of treatment that led the arthritis to enter a medicated remission. She still has one year of treatment for her arthritis. Today, Gracie is a fun-loving young girl who loves animals and dolls, coloring, making jewelry and reading. She adores her team of caregivers at Lurie Children's and wants to be a doctor when she grows up. 
Aggie
Aggie is a lifelong patient of Lurie Children's, having had her first spina bifida surgery at just one day old. Today, she visits the Spina Bifida Clinic every few months for a day full of testing and appointments while attending regular therapy sessions. Now Aggie is fully mobile with a walker and gaining more independence, impressing her parents and care team with her progress. With the support and expertise of the multidisciplinary team at Lurie Children's Spina Bifida Center, Aggie's parents are confident their daughter can reach her fullest potential. "Walking into Lurie Children's provides us confidence and serenity as we know Aggie will receive the highest level of care there," Becky said. "It is the most miraculous place in the world, and we are so fortunate to live so close." 
Benjamin
At age seven Benjamin's parents took him to the doctor for what they thought was an ear infection, but additional tests revealed he had T-Cell Acute Lymphoblastic Leukemia. His cancer treatment began with nine months of intense chemotherapy via IV and weekly clinics to monitor his cell count. In September 2016, he moved to a "maintenance" phase, which includes daily chemotherapy pills, weekly antibiotics, and monthly clinic visits for IV chemotherapy. Since then, he's gained weight, his hair has grown back, and he's happily rejoined his classmates at school.   
Charlie C.
In October 2014, 3-year-old Charlie experienced a stroke and was rushed to Lurie Children's for extensive testing. He was diagnosed with the rare, progressive cerebrovascular condition moyamoya disease, and underwent successful surgeries on both sides of his brain to restore blood flow to the affected areas. Charlie was doing well until two years later, when he began suffering from severe headaches, and the Castino family once again found themselves in Lurie Children's Emergency Department. After placing Charlie on medicine that helps ease the headaches without side effects, recent tests indicated no progression of the disease. Charlie's new arteries are delivering adequate blood flow, and he continues to have no signs of strokes. Charlie is still "winning the race!" He loves visiting the hospital, and often arrives in his own scrubs and nursing badge, because he can't wait to be a nurse at Lurie Children's when he grows up.  
Jacob
After a typical pregnancy, Jacob's parents Tonya and Jamie were shocked to notice their newborn son Jacob's labored breathing. When an X-ray revealed his heart was enlarged, Jacob was rushed to Ann & Robert H. Lurie Children's Hospital of Chicago, where a team of medical experts was waiting to care for him.  Jacob was soon diagnosed with Pompe Disease, a rare genetic condition that causes progressive weakness in the heart and skeletal muscles. Without diagnosis and treatment, life expectancy for babies with Pompe Disease is one year or less. The expertise and compassion of Lurie Children's, doctors, nurses, and therapists saved Jacob's life, and laid the foundation for a vibrant, healthy childhood. Tonya and Jamie see their son thrive in every arena of life as he continues to be followed by his medical team at Lurie Children's. With regular life-sustaining infusions and ongoing education about his condition, Jacob remains healthy, strong, and full of energy both inside the hospital and at home.  "Today, Jacob continues to beat the odds he was given. Lurie Children's is a part of our family now, and we would not have it any other way," Tonya said. 
Miles
When Miles was a baby, doctors at Lurie Children's told his parents that their son would need a kidney and liver transplant to treat a rare condition known as primary hyperoxaluria type 1. After many months of dialysis, Miles received a liver transplant. A year later, a lucky call for help on social media resulted in a kidney donation from one of Ryan's high school classmates. "At the time, Ryan was going through stage 4 cancer treatment," Ashley said. "Lurie Children's meant my husband got to see his child get his transplants before he passed. That was a huge gift." Today, Miles is a happy, resilient, brave seven-year-old who continues to thrive.  
Charlie P.
On July 20th, 2018 Danika and Jamie received a call from Charlie's grandfather, 24 hours into a Greece vacation. He said we needed to take the fastest flight home as Charlie was taken to the hospital and it's extremely serious. Once home, Charlie and his family received the news that he had B-cell acute lymphoblastic leukemia and immediately began a 3-year treatment plan. Charlie treatment continued through October 2022, at which point he rang the bell! Charlie loves superheroes, movies, and playing with his friends.
Lily
Lily was diagnosed with Down syndrome shortly after she was born in 2012 at her local children's hospital. Lily's mom remembers sitting in the NICU with her while also worrying. Much of her mom's worry stemmed from not understanding what Down syndrome meant for her or her daughter, but out of that fear, came clarity. Thanks to donations through Children's Miracle Network Hospitals, Lily received the care she needed to be the special little dynamo, a firecracker girl who will melt your heart when you meet her. At just 10 years old, Lily Baker is already a strong, funny, and exuberant little girl with a love of fries, singing along loudly to Bohemian Rhapsody and dancing her heart out.